I have wanted to write this page ever since I got on the web.
I have put it off, repeatedly.
No,more.
I don`t mean to sound overly dramatic,but the main reason I wanted to do this page is to tell my peronal story and possibly help others to either share their stories, or to simply let them know they are not alone.


Whether you choose to read my story or not,you are welcome to stay and browse;because,this page will also have a lot of fun stuff and some useful links.I hope you enjoy yourself on this visit,and will return to see what I`ve added.

I intend to be under permanent construction. :))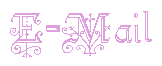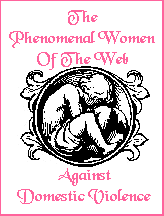 ---